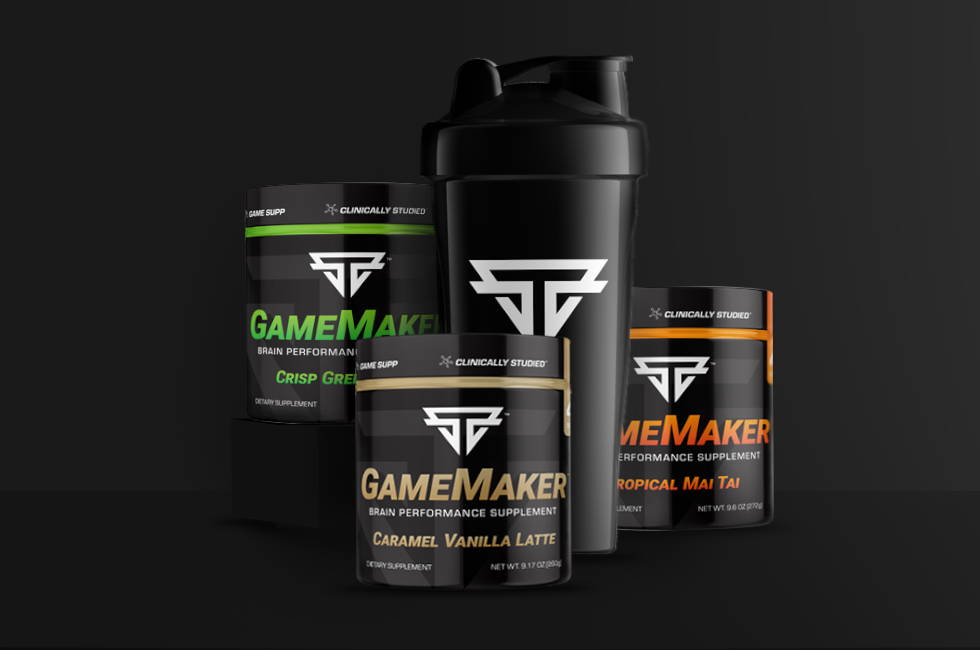 if our name is on it,
you can trust it.

We're nutritional health professionals and gamers, and we take both seriously.

We founded TetraSupps with a vision of helping elite gamers and esports professionals optimize their gaming performance by optimizing their health.

For over 15 years, we've been partnering with top brain researchers from around the world to formulate high-quality nutritional supplements that support memory, focus, mood, sleep and other brain related functions.

Our neuroscientists and brain research partners have participated in over 1500 clinical studies evaluating brain health and performance.

At TetraSupps, we've taken this gold mine of brain research and are using it to create amazing results-driven products specifically designed to meet the unique health needs of gamers.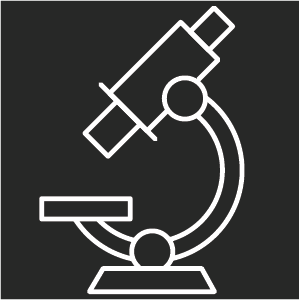 Our products are doctor-formulated and backed by clinical research.

Our neuroscientists and research partners have participated in over 1500 clinical studies on brain health ingredients conducted by some of the top brain research organizations in the world.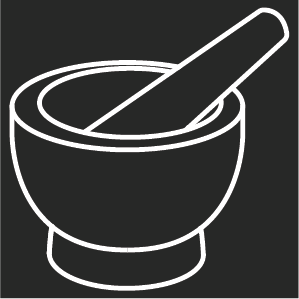 We only use the highest quality naturally-sourced ingredients available in the form shown to be most effective.
Our products are gluten-free, GMO-free and free of artificial dyes and colors.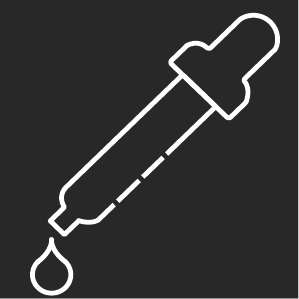 We don't "pixie-dust" our formulas. This means you won't see a list of impressive sounding ingredients on our label that are in quantities far too small to make an actual difference.

If an active ingredient is listed on our label, it will be in a quantity clinically demonstrated to make a difference.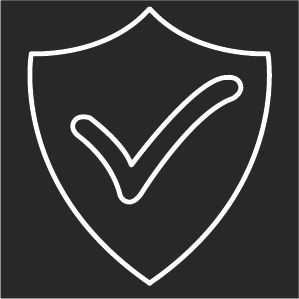 Product purity and label integrity are an absolute must for us.
We quality test our ingredients for impurities and label integrity both before and after manufacturing.

This means the ingredients in each container will be free of harmful contaminants and will match our label claims.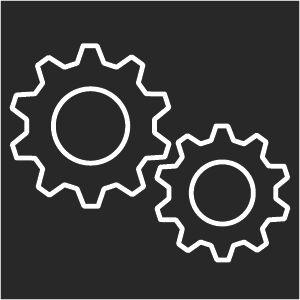 We only use the highest quality manufacturing processes available.

All of our products are manufactured in the USA in a National Science Foundation (NSF) certified, FDA audited and USDA licensed facility.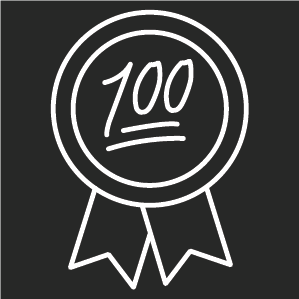 We're committed offering you the highest quality brain and health performance products on the market.

We want every customer to be fully satisfied with their purchase. If you're not happy, just contact us and we'll return or exchange it. To learn more about our return policy please click here.